West Ukrainian Fashion Industry Cluster is a public association founded in 2018, that unites like-minded designers, entrepreneurs and educators. Cluster is part of the Lviv Industrial Hub and appears to be one of the first regional associations of local entrepreneurs.
Establishing and maintaining cooperation between educational institutions and sewing enterprises. Popularizing the profession of a tailor
Creating enabling development environment for small and medium business in the fashion industry
Strengthening and promoting the 'Made in Ukraine' brand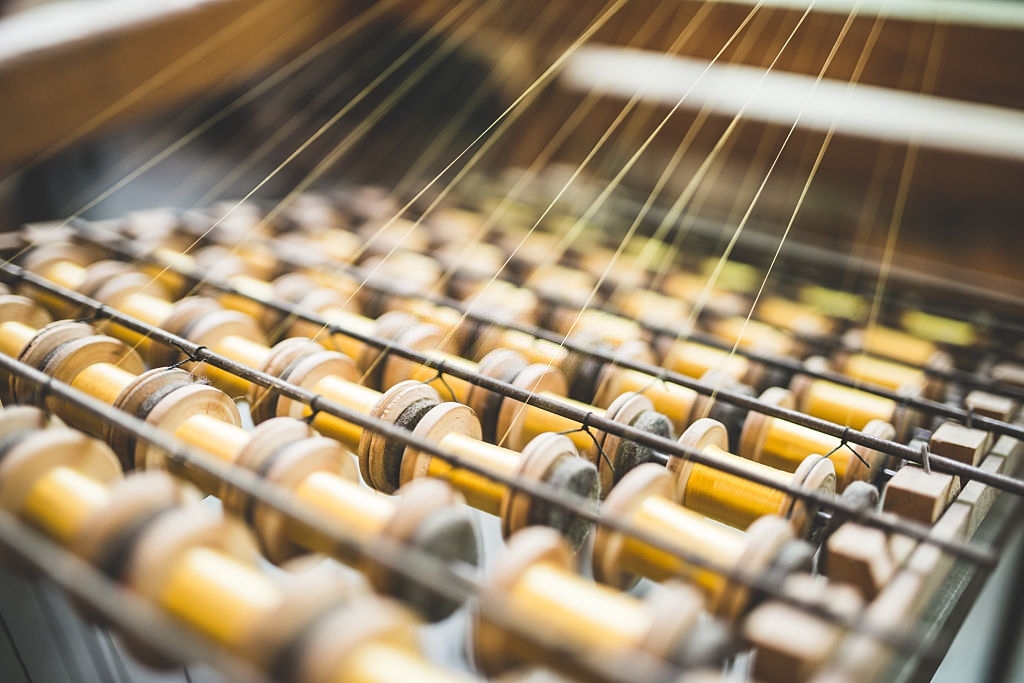 Development of the industry
We aim to turn the Western Ukrainian region into a key producer and processor of own and customer-supplied raw materials.
Increasing the number of job opportunities, boosting production capacities, raising the level of remuneration – all this will lift local businesses to a new league, prevent the migration of skilled workforce, create preconditions for social infrastructure development.
We aim to heighten the quality of professional training of employees in the industry. In 2018, a partnership between leading employers' enterprises and vocational secondary education institutions was launched under the 'dual education' program.
At Lviv Innovative School of Tailoring student is able to successfully master the profession of 'Tailor'. Graduates have the opportunity either to find employment in Lviv enterprises, or start their own business. Cluster members, company managers expand their marketing knowledge through profile seminars and round tables.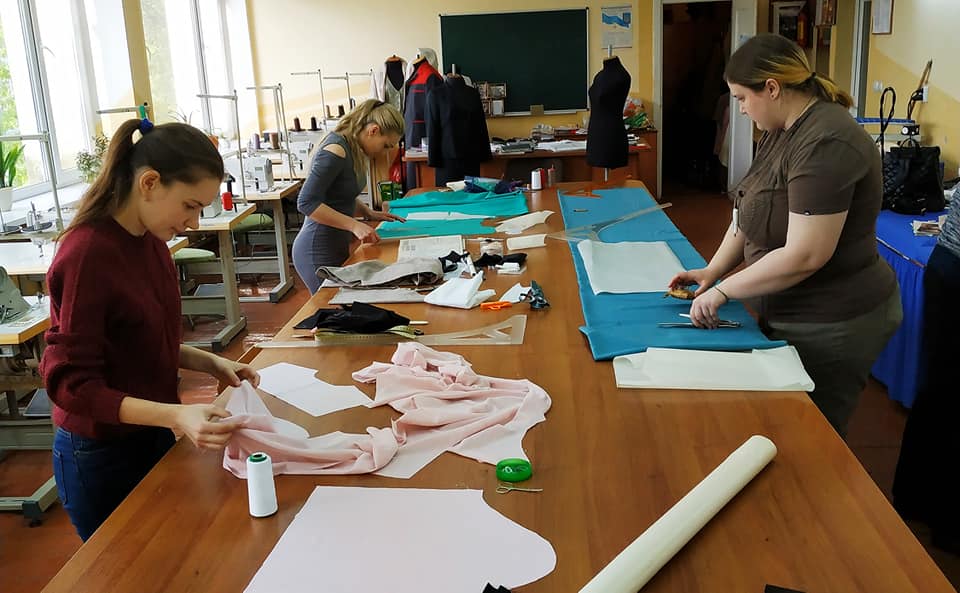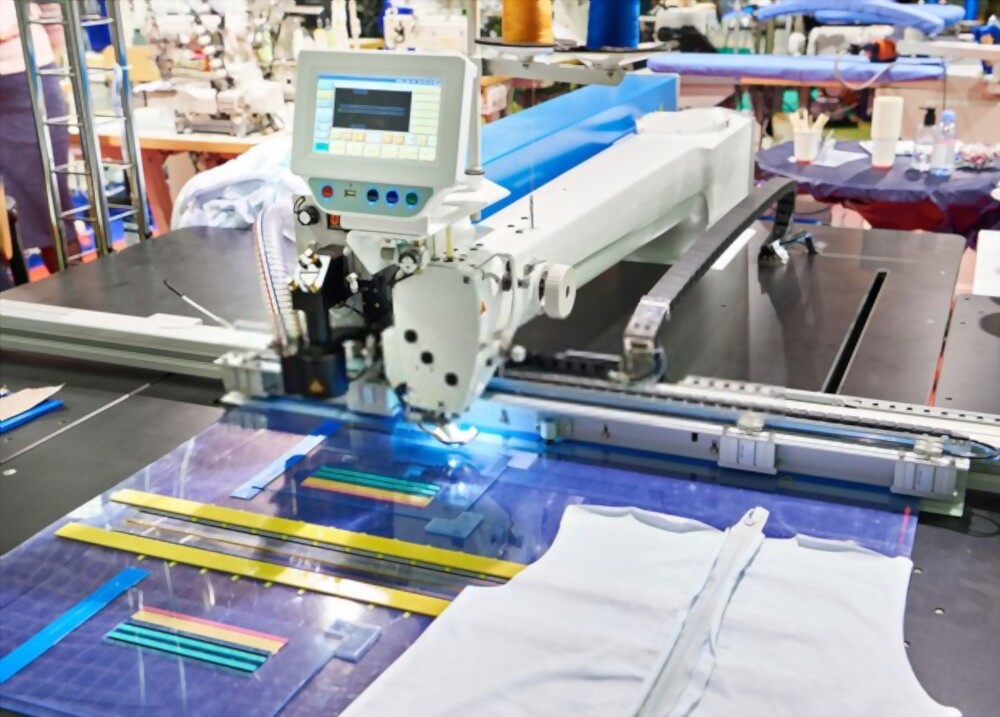 We take interest in advanced technologies and aim to bring them to life. One of our key objectives is to make the Ukrainian product competitive on a global market. For this purpose, we carefully analyze the experience of our foreign colleagues, share it with cluster participants, and support them in its implementation.
One of our most ambitious plans is to establish a world-class certification laboratory. This kind of certification will allow local manufacturers to present their products on markets with particularly high quality standards on a par with foreign companies.
International cooperation
We introduce Ukrainian light industry manufacturer to the world, and we help domestic companies enter international markets. Cluster actively seeks for potential investors and partners.
Participating in international expositions, presenting Ukrainian companies' portfolios in popular fashion manufacturers' catalogs, submitting grant applications are only a small part of our efforts in this direction. You may also gain advantage of our support.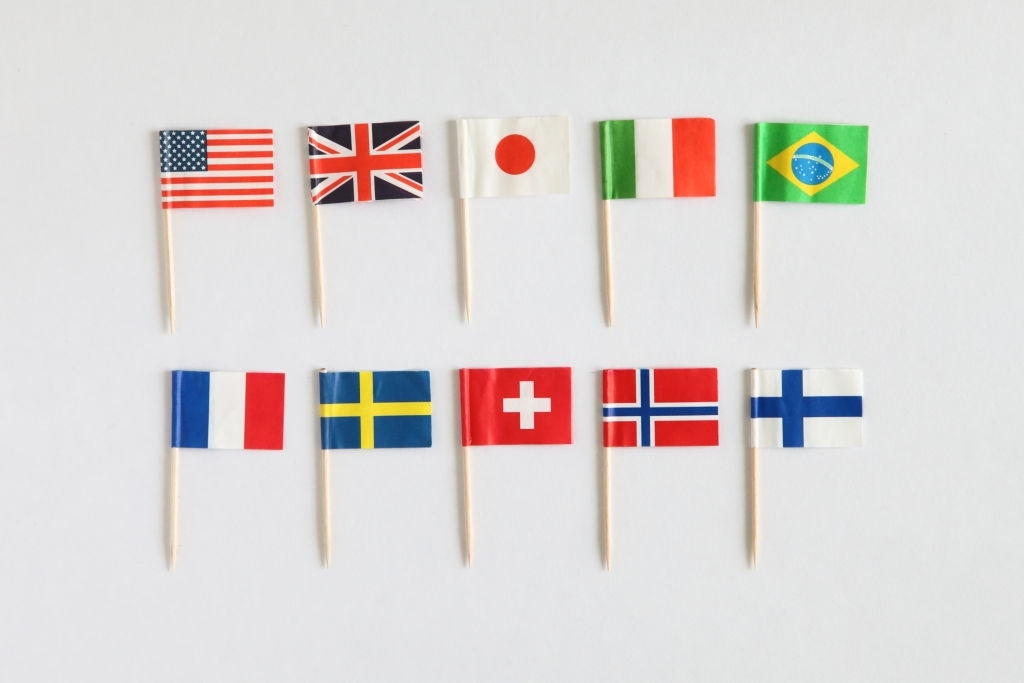 Together, we are stronger. As a member of our community, you receive support of like-minded people, join collaborative projects, and gain opportunity to build useful relationships. The cluster has already established itself as a reliable partner in numerous regional and international cooperation projects. As we grow our union, we contribute to the development of each participant.
Learning New. Trainings and seminars, round tables, thematic meetings – we regularly hold various educational events, invite inspiring speakers, share experiences and come up with new ideas. Everything you have been interested in for a long time: from the basics of digital marketing to ways of entering international markets – join and learn it with us!
Improving the quality of life. We stand for honest business, quality product and new job opportunities. The cluster actively cooperates with local authorities, other regional professional associations and international organizations. We also support in search for investors, participate in co-financing programs and in general help to develop your business.